---
30% Off For New Customers, Today Only. Use Code 'NEW30'
Get Hydrated Faster And Fuel Your Body With

All

The Minerals It Needs To Thrive
Get Hydrated Faster & Fuel Your Body With

All

The Minerals It Needs To Thrive
Introducing A World #1st In Hydration & Mineral Health
Edge Ocean Trace
---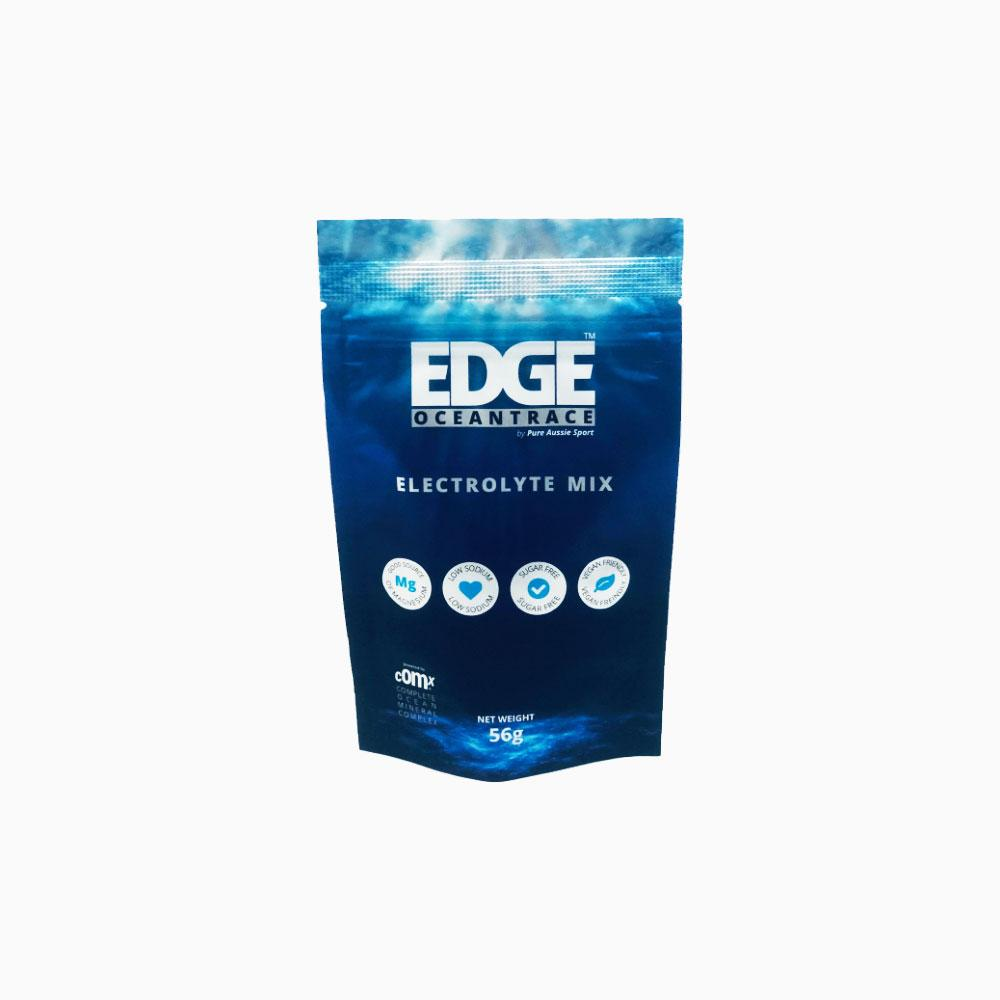 Introducing A World #1st In Hydration & Mineral Health
Edge Ocean Trace
---
Ocean Trace is the world's first (and only) electrolyte powder created from the ocean's natural minerals. It's packed full of essential electrolytes and contains zero calories, sugar, preservatives or artificial colours. It's the fastest, easiest and healthiest way to get hydrated, replace important electrolytes and fuel your body with all the important minerals it needs.
The difference between Ocean Trace and all other sports drinks/electrolyte mixes is the source of its minerals. While they use land-mined minerals put together in a lab, Ocean Trace is created using natural minerals extracted from fresh ocean water.
This raw, natural source is what allows your body to absorb the minerals in Ocean Trace much faster than other electrolyte formulas. This means faster hydration, more mineral absorption, better value for money and a complete source of minerals your body can actually use and benefit from.
Ocean Trace is designed to replace unhealthy, sugar-filled sports drinks/electrolyte mixes while also delivering a complete range of 70+ important trace minerals that help you feel and live better.
✓  100% Natural Electrolytes Sourced From The Australian Ocean
✓  Improves Health + Wellbeing + Energy Levels + Mental Clarity
✓  Contains Zero Calories, Sugar, Preservatives & Artificial Colours
✓  Add To Anything To Create Your Own Super-Powered Beverage
✓   Excellent Source Of Over 70+ Essential Electrolytes + Minerals
Why Is Ocean Trace Better Than Popular 'Sports Drinks'?
1. All The Major Electrolytes For Faster Hydration
Ocean Trace delivers rapid hydration by replacing all the electrolytes lost through sweat, including Sodium, Magnesium and Potassium. Most popular sports drinks only contain Sodium (and a little Potassium if you're lucky) Ocean Trace replaces everything you sweat out.

2. Over 70+ Trace Minerals For Improved Health & Wellbeing
As well as delivering rapid hydration, Ocean Trace fuels your body with healthy amounts of Calcium, Iron, Zinc and over 70+ other trace minerals. These trace minerals help with things such as regulating your heartbeat, pumping oxygen around your body and contracting your muscles. You won't find any of these important trace minerals in any popular sports drink or electrolyte mix.

3. Better Absorption Through Mineral Content That Mirrors Your Own Blood
Not only is blood mostly water, but the watery portion of blood, the plasma, has a concentration of minerals that is remarkably similar to sea water. Basically, this means that the mineral ratio in Ocean Trace is almost identical to that found in your own blood. So, when you drink Ocean Trace, you're fuelling your body with a source of minerals that is almost identical to those contained in your blood. Naturally, this results in much better mineral absorption than you'd get from any vitamin, supplement or sports drink.

4. Easily Create Your Own Healthy, Super-Charged Electrolyte Drink
Ocean Trace is raw and unflavoured, and is designed to be added to water, fruit juice, smoothies, shakes, and so on. Now, you can create your very own, electrolyte and mineral rich, hydration drink without all the unhealthy ingredients found in off the shelf electrolyte options. That means zero calories, sugar, preservatives and artificial colours or flavours. Everything you need, nothing you don't.
FLASH SALE
30% Off For New Customers
Use Code 'NEW30'

DESCRIPTION

HOW TO USE

INGREDIENTS
What Is Ocean Trace
It's a healthier, faster and all natural way to get hydrated, replace important electrolytes and feel + perform your best. It's healthier, because the electrolytes in it are extracted from ocean water, not made in a lab. It hydrates faster, because the ocean's minerals are raw, untouched and highly bioavailable. It's all natural, because we don't add any sugar, flavouring, preservatives or artificial colours.

How It Helps
It rapidly hydrates by replacing all the minerals you sweat out, such as Sodium, Potassium, Magnesium and Chloride. It improves overall wellbeing through healthy amounts of Iron, Calcium, Zinc and over 70 other trace minerals. It's much more than just hydration. It's a complete, natural, untouched source of all the minerals your body needs to thrive.
Using Ocean Trace
Ocean Trace is designed for you to add to anything and create your own super-charged beverage with. Here are a few recipe ideas to start with.
Fruit Juice
Mix 125ml fruit juice with 375ml chilled water, add one level scoop (half a teaspoon) of OceanTrace.  Shake well before use.
Lemon & Lime Juice
Squeeze a fresh lemon or lime into 500ml of chilled water, add three teaspoons of cane sugar and one level scoop of Ocean Trace. Shake/stir well before use.
Water
Add one level scoop of Ocean Trace to 500ml of chilled water. Mix well before use.
Ingredients
Concentrated Ocean Water (cOMx), Anti-Caking Agent (Silicon Dioxide).
How It Helps
What you'll feel when hydrating the right way.
Health & Wellbeing

Sport & Performance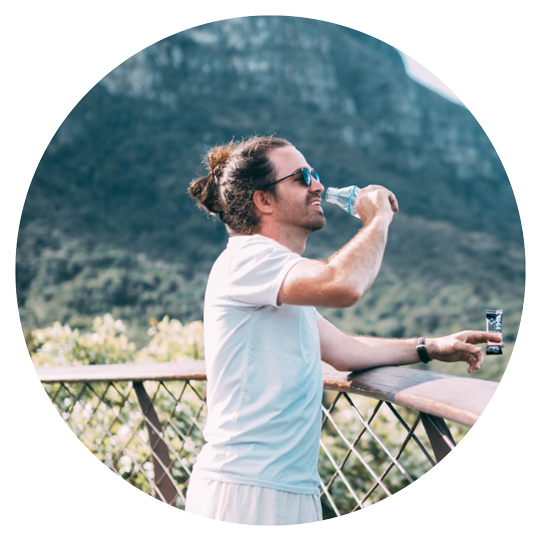 Rapid Hydration
Natural electrolytes that deliver hydration, fast.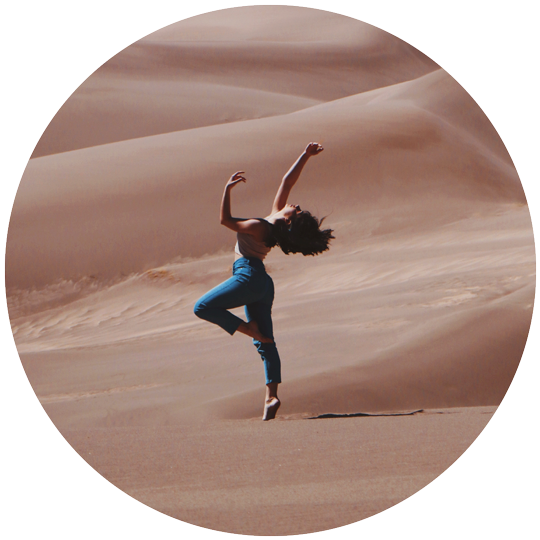 More Energy
Be well hydrated and feel infused with steady energy.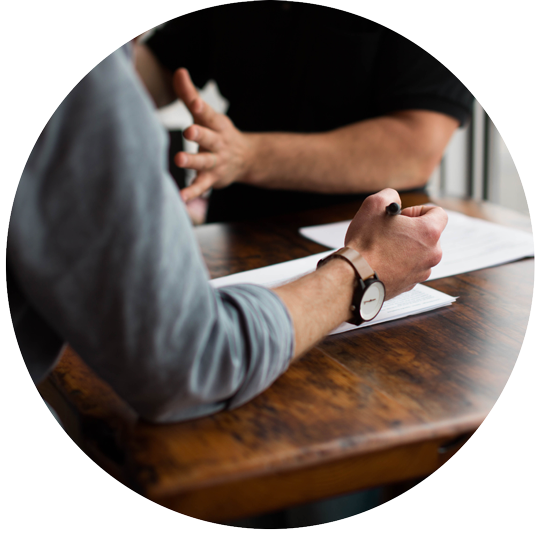 Sharper Thinking
Feel focused and think with razor-sharp clarity.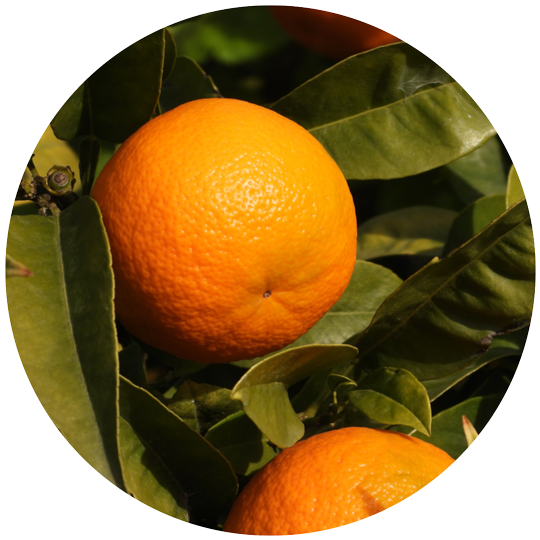 Healthy Ingredients
Nothing artificial added, healthy ingredients only.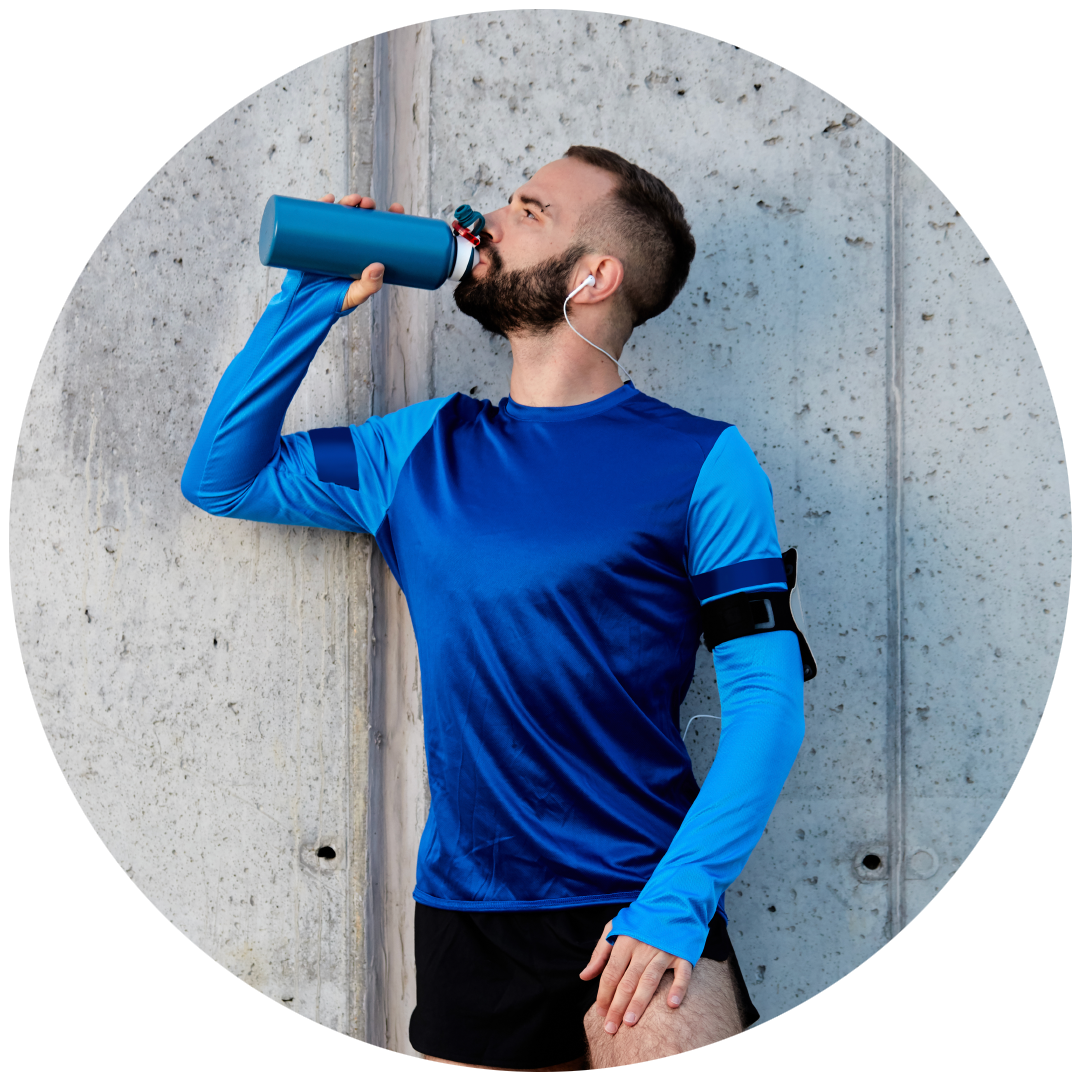 All The Electrolytes
Replace everything you sweat out, not one or two.
Energy On Demand
A rapid energy boost, when you need it most.
Better Endurance
More energy to push longer, harder and faster.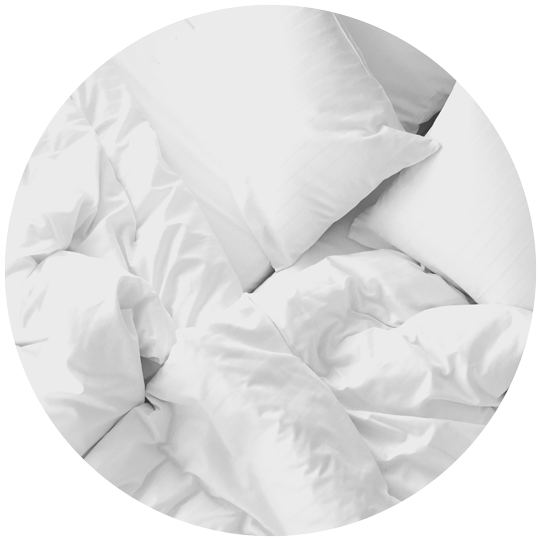 Faster Recovery
Everything your body needs to recover quickly.
Why It Works
When compared to a traditional 'sports drink'.
It's the world's first ocean mineral electrolyte mix. True hydration innovation.
---
Most sports drinks contain one or two electrolytes. Edge contains over 70+.
---
Most sports drink contain zero. For the ones that do, Edge has 4.2x more.
Electrolytes created in the ocean. Not formulated or put together in a 'lab'.
---
A natural source of electrolytes that your body can absorb properly.
---
Zero preservatives, artificial colours or flavours. Healthy, natural ingredients only.
Hurry, Order Today Before The 30% Off Flash Sale Ends!